Big Island Hawaii Tours
Our Big Island Hawaii tours cover every imaginable activity and sightseeing adventure you might be interested in. From helicopter tours to ocean adventures to volcano tours and other land excursions, these Hawaii adventure tours capture the best of the Big Island.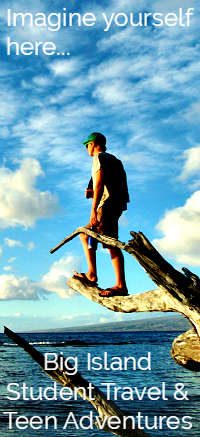 The Big Island is like no other place on earth. With so much to see and do, plan early and book ahead! Hawaii adventure tours tend to fill up. You'll be assured of finding the best tours at the times you want with a little advance planning.

Choose from regularly scheduled activities or enjoy private, customized Hawaii Big Island tours. Cruise ship passengers will even find tours that are particularly suitable for your brief time in port. 
An ocean of adventure awaits on the Big Island. Remember to start planning early and book your favorite Hawaii adventure tours and excursions in advance. Have fun exploring!
Hawaii Helicopter Tours
The view is better up here! Hawaii helicopter tours show you parts of the Big Island you can't see any other way. Many consider this the single most spectacular of all Hawaii adventure tours. Select from thrilling Hawaii helicopter tours out of Hilo or Kona, or combine with other adventures for an even bigger thrill.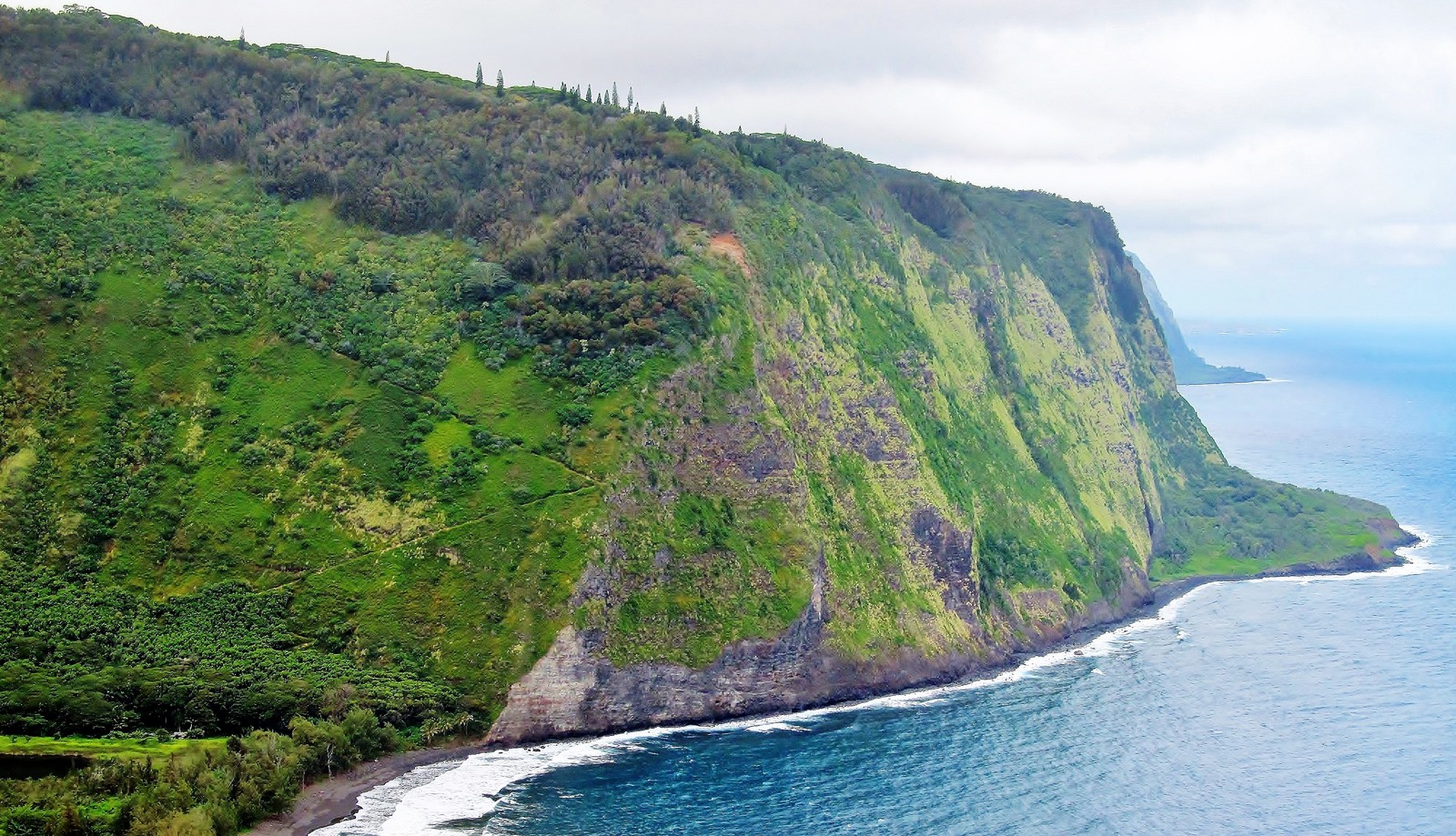 ---
Ocean Adventure Tours
With its stunning clear water and offshore reefs, the Big Island is of course famous for spectacular snorkeling and diving.  There is no shortage of ocean creatures to enjoy. Humpback Whales, Spinner and Bottlenose Dolphins, and Manta Rays all call the Big Island home.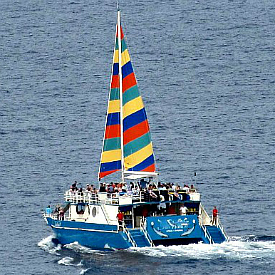 If you prefer to stay on top of the water, book a kayaking tour, outrigger canoe tour, or perhaps a surfing or stand up paddle boarding lesson. And what better way to end the day than with a Hawaii sunset cocktail cruise!

You don't need a boat to find some of the best spots for snorkeling Big Island, but a boat tour gets you there faster and provides a bigger thrill.

Kona sport fishing is world renowned, and there are plenty of Big Island fishing charters to choose from. 

Stunningly clear, calm water characterizes many bays along the Big Island's Kona Coast, offering some fantastic kayaking adventures.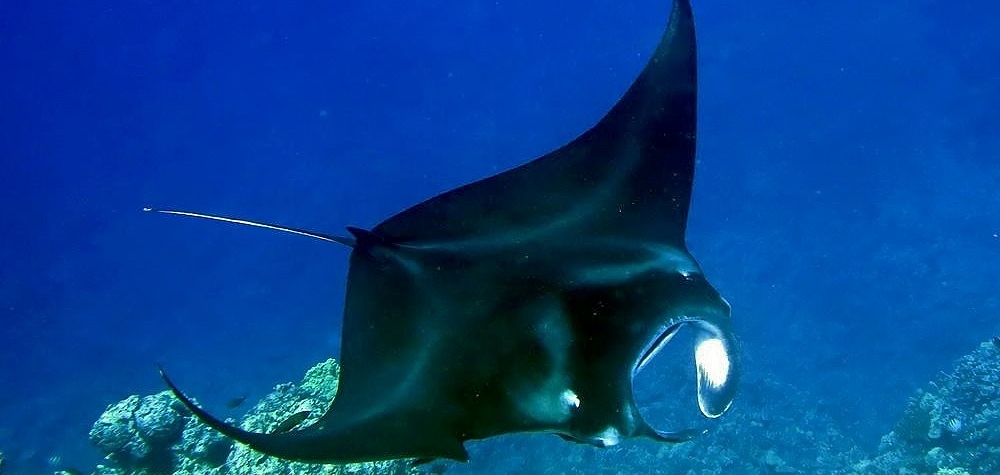 One of the more fascinating creatures of the deep is the manta ray. The manta ray night snorkel tour allows you to get up close and personal, coming within inches of their bodies gliding gracefully through the water. Many say this is the highlight of their vacation.

Kona scuba diving is some of the best in the world, and the Kohala coast is full of fascinating reefs and underwater delights to explore.

An interesting diversion and a great way to explore the ocean without even getting wet! Tours offered daily from the Kona pier.

We just love our Humpback Whales! You can often spot them right from the beach, but a boat tour is better for whale watching in Hawaii.

Choose from a unique brewery tour with samplings from Kona Brewing Company and sunset dinner on the beach, or indulge the senses with a behind the scenes tour of Hawaii regional cuisine.

---
Hawaii Volcano Tours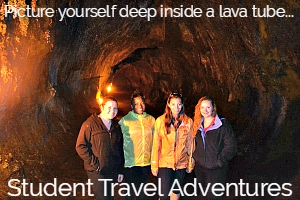 See first-hand how the Big Island was formed and continues to grow. Stand on top of the tallest mountain on earth. Get an up close and personal look with a Hawaii volcano tour.
Join other adventurers for these small group tours to the Kilauea Volcano and Hawaii Volcanoes National Park.

Explore Hawaii Volcanoes National Park by bike! Start your tour near the summit of Kilauea Volcano and ride to the ocean.

The best way to experience the amazing summit of Mauna Kea Volcano. 

---
More Big Island Hawaii Tours
The sheer size of the Big Island provides endless opportunities for exploring. From ATV's to bicycles, ziplining to horseback riding adventures, there are Big Island Hawaii tours to fit every traveler. There's even a food tour!

Drive your own ATV and explore the Big Island's Waipi'o Valley.

A delicious and educational tour of Hawaii regional cuisine. Tour an organic farm followed by a gourmet meal at award-winning Merriman's restaurant in Waimea. Locally grown, organic and very satisfying.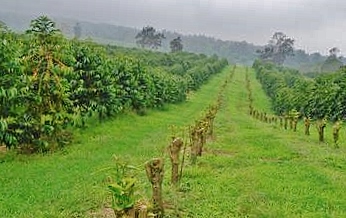 Travel up the slopes of Hualalai for a rare glimpse into some of the forces that helped form the Big Island. Visit privately owned and seldom visited uplands of native dryland forest with stunning vistas, craters and lava formations. Enjoy Kona coffee at a mountain coffee plantation.

Hop in the saddle for a great Hawaii horseback riding adventure.

Explore the lush Waipi'o Valley on foot, horseback, wagon or ATV.

Feel the rush of ziplining through the tropical rainforest.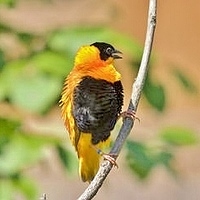 Get your binoculars and camera and discover a an incredible number of unique, colorful, indigenous and even endemic species of Hawaiian tropical birds at the Mauna Kea Forest Preserve. Your expert local guides know a wide variety of birds and can locate them by ear to find ideal viewing locations. This is a highly recommended tour for all bird lovers.

---
Several Big Island Hawaii tours have been specially selected to account for the unique schedules of passengers aboard a Hawaii Island cruise. From the port in Hilo and the Kona pier, these Big Island Hawaii tours provide the greatest opportunities for sightseeing during your time on shore.

---
If you have questions or need help deciding on particular activities or Big Island Hawaii tours, please contact us.
By booking tours directly on our site, you help us provide scholarships for underprivileged teens to join Big Island Student Travel and experiential education. Mahalo! 

---
Like This Page?

Return from Big Island Hawaii Tours to Explore The Big Island Home Page