Best Hiking in Hawaii -
Big Island Hikes

Hiking in Hawaii is an opportunity to experience the island up close and personal, with sights and sounds and smells that you won't find any other way. Some of our favorite Big Island hikes expose adventurers to parts of the island that are only accessible on foot, from pristine coastal trails to hiking to the bottom of a volcanic crater. 
We love hiking the Big Island! Excellent trails can be found all across the island. Wherever you wish to explore, there's a good chance there is a wonderful hike in the area. Some of our favorite Big Island hikes are listed here:
Best Big Island Hikes along the North Coast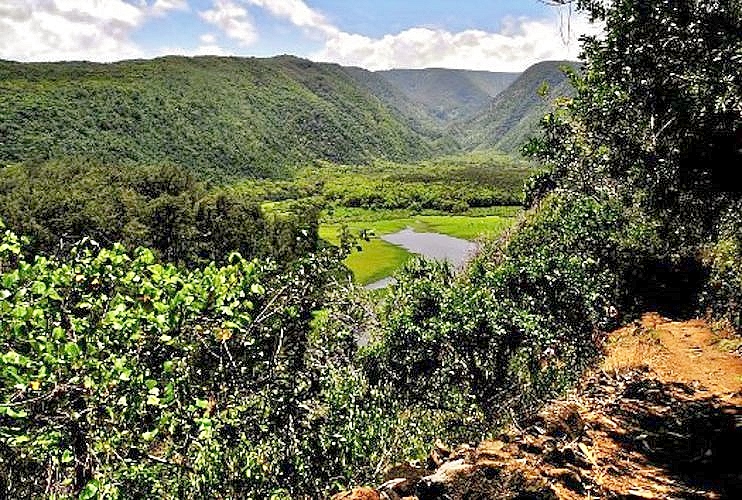 ---
Favorite Big Island Hikes - West Side
---
Spectacular South Big Island Hikes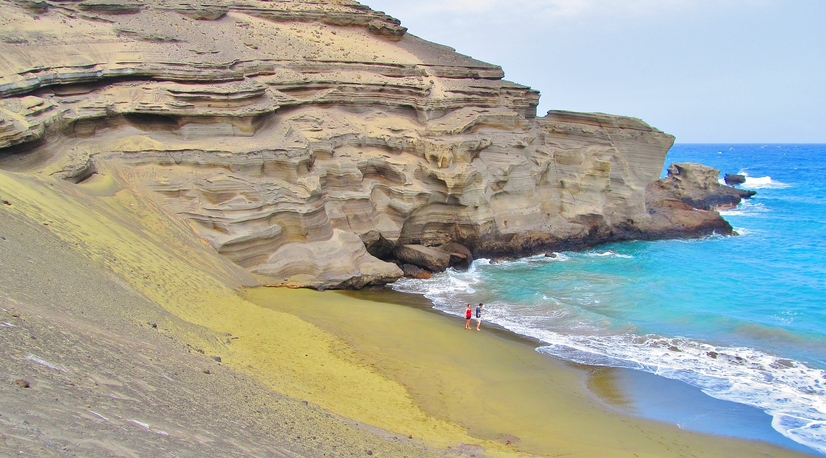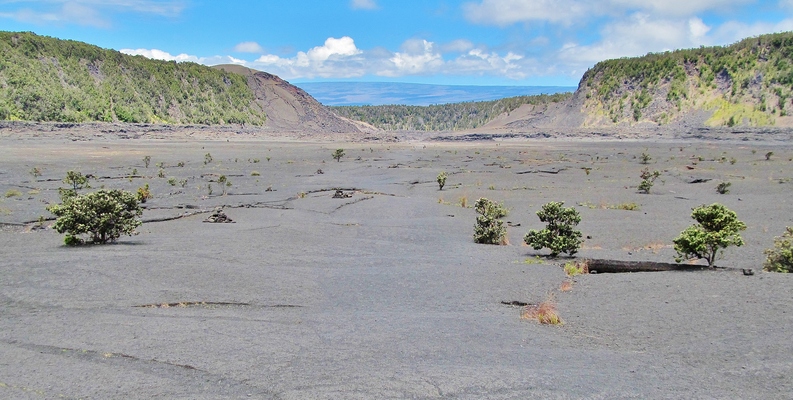 ---
What to bring when Hiking in Hawaii
Before you start hiking in Hawaii remember to always bring a daypack with plenty of water and sunscreen. Apply sunscreen 20-30 minutes ahead of your hike. Most Big Island hikes are in areas with a lot of exposure and little shade, and you won't find drinkable water along the way. Don't forget lunch or a snack too.
Insect repellent is always a good idea. Some people don't get bit, while others, well, don't say we didn't warn you. We like to also carry a headlamp, just in case our exploring gets the better of us and we stay out after dark!

Be sure to bring comfortable shoes. Many people hike only in sandals. More substantial hiking shoes are probably a good idea for some of the longer hikes and walking across a'a lava.
Check out all the great Teva Originals for men & women! These are the sandals that made Teva famous! Receive Free Shipping on all Originals orders!
Other clothing is optional; you can get by with shorts and a t-shirt almost anywhere you travel on the Big Island.
And don't forget your camera!
---
Best Big Island Hike
Do you have a favorite place to hike on the Big Island? We're always looking for new places to explore, so please tell us about it!
---
Like This Page?

Return from Hiking In Hawaii to Things To Do Page
Return to Explore The Big Island Home Page