Hawaii State Parks On The Big Island
With 14 Hawaii State Parks, State Monuments and State Recreation Areas on the Big Island, there is much to discover! Exploring them all reveals some of the best of Hawaii: stunning beaches, gorgeous shoreline vistas, awesome snorkeling, tropical rainforest waterfalls, historic Hawaiian villages and temples, dramatic evidence of historic lava flows and the subsequent new growth forests, and even peaceful mountain retreats.
---
Hawaii State Parks
Did you have a particularly memorable experience at one of our Hawaii State Parks? Do you have a favorite? Help other visitors plan their trip by sharing your experience with us!
---
Hawaii State Recreation Areas
---
Hawaii State Monuments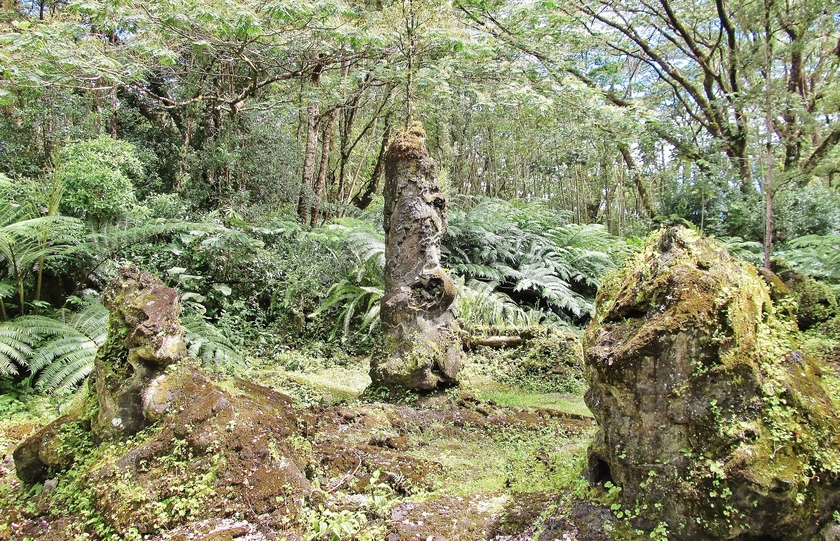 Camping or sleeping in vehicles is prohibited at any of the Hawaii State Parks and recreation areas. For campground reservations or for more information about any of the Hawaii State Parks, visit their website.
---
Like This Page?

Return from Hawaii State Parks to Attractions Page