Private Tour Registration
Sorry we are currently off-island and unable to accept any private tour bookings at this time.
Click here to return to Tours page to explore options for charter tours.
Aloha! We look forward to having you join us for a private Big Island tour, the best way to explore Hawaii's Big Island. For private tours we can accommodate 1-6 travelers.

Please complete the form below to schedule your Big Island tour or to inquire about available dates. Always private, we take you where YOU want to go. If you are interested in a custom tour to areas not included in our list of tours, please indicate your preference in the "Comments." If you would like to speak on the phone, be sure to include a phone number so we can call you back.
No payment due now. We will confirm availability and details of your tour before you are billed. Please contact us as soon as possible if you need to modify or cancel a reservation. Sorry no refunds for cancellations made within 72 hours (three days) of scheduled tour.
We look forward to working with you and helping you experience the best of the Big Island!
Mahalo,
Big Jay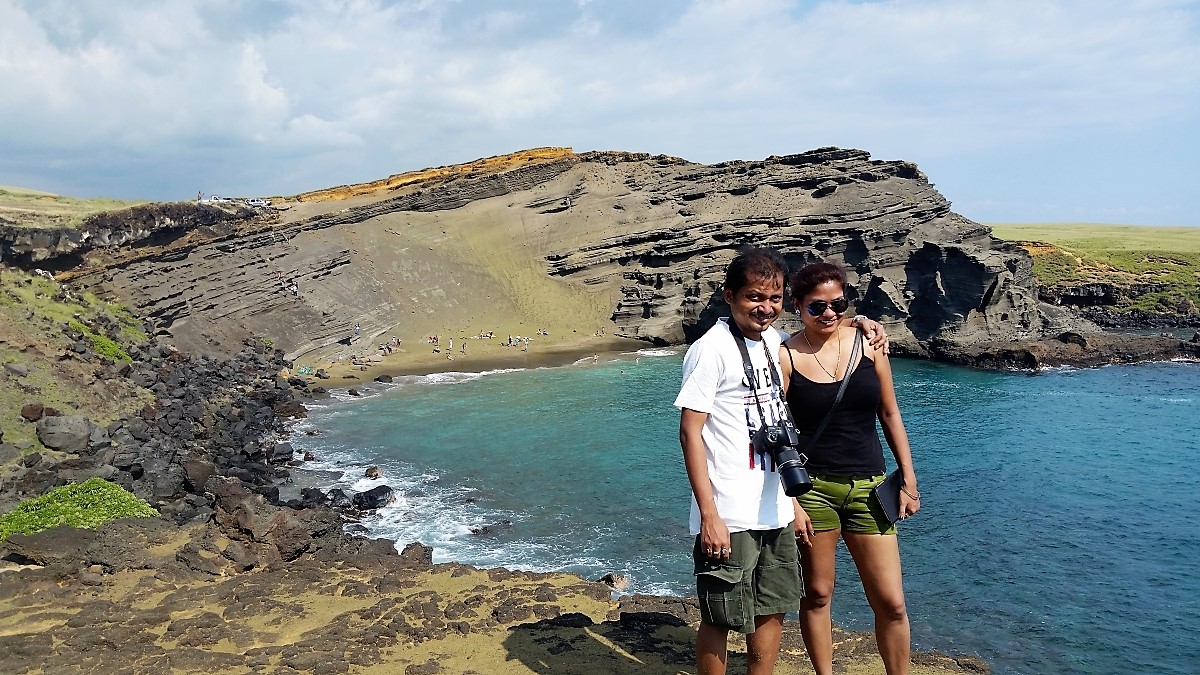 ---
Like This Page?

Return from Private Tour Registration to Big Island Tours Page
Return from to Explore The Big Island Home Page