Hawaii Big Island Travel Guide

Personal Stories and Reviews
Share your story! Our Hawaii Big Island Travel Guide lets travelers read stories that have been submitted by our readers. This website is all about sharing the best of the Big Island, our own adventures plus stories of other readers. Reading about what other travelers experienced can help you plan your own perfect Big Island vacation.
If you've been to the Big Island and love it as much as we do, please share your travel stories with us!
Tell us about your own adventures, favorite places to stay, best restaurants in Hawaii, most beautiful beaches on the Big Island. Actually any interesting information is welcome, including top travel tips or anything about the Big Island that you'd like to share. You can even include an image or two with your story.
Simply click on the links below to add your own review/story/share to the Hawaii Big Island Travel Guide. We'll publish your review right here on our site, and others who visit will thank you!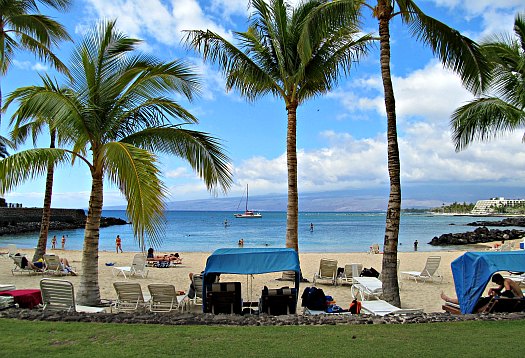 Best Big Island beaches
Have you found the best beaches on the Big Island? There are plenty to choose from, each with its own unique character and charm. We have our favorites - tell us about your favorite beach!
---
Favorite things to do
In Kona, Hilo or anywhere on the Big Island, there are limitless fun and exciting things to do and different ways to enjoy your Hawaii vacation. Whether in the ocean, on land or in the air, what are your favorite Big Island activities?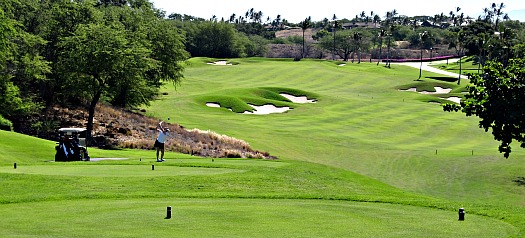 ---
Favorite Hawaii attractions
There's so much to see on the Big Island! What did you see and how did you spend your time? If you could recommend one "must-see" for a first-time visitor to the Big Island, what would it be? Tell us about your favorite attractions.
---
Best Big Island restaurants
With a host of world-renowned chefs famous for their culinary creations, many of the best restaurants in Hawaii are right here on the Big Island. And there's certainly no shortage of international cuisine. There are some truly incredible Big Island restaurants, but everyone has their own opinion. What's yours?

---
Hawaii Big Island Resorts
Which of the Big Island resorts truly stands out? What makes it special - the uncompromising service? An ideal location with a perfect beach? Other amenities? Please share your insight!
---
Hawaii Big Island Hotels
Find any great deals? What was the most memorable thing about your stay? Whether it's a four or 5-star hotel or a great bargain, we'd love to know more about your experience. Tell us about it here!
---
Best Big Island Vacation Memory
Was it a romantic getaway or family holiday? Maybe an amazing hike into Pololu Valley or along the south coast to Green Sand Beach. Perhaps an out-of-this-world sunset from atop the Mauna Kea volcano. Please share your most memorable Big Island experience.
---
Looking for something else? It might be on another page on our site. Try searching for it here:
Custom Search
---
Like This Page?
Return to Explore The Big Island Home Page